About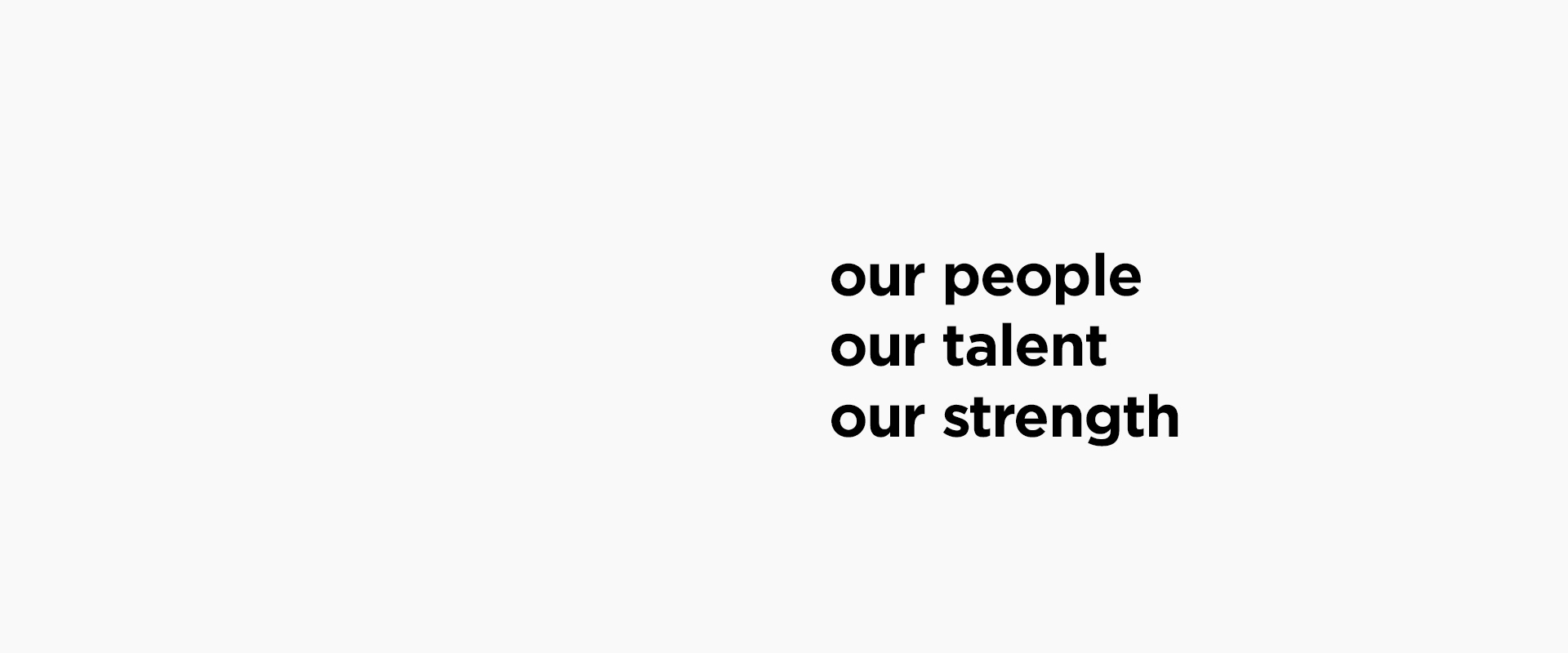 USER EXPERIENCE
Our core expertise is user experience, in fact when we were established in 2009, user experience and user interface design was the only services we offered for a whole two years. We eventually evolved and started delivering other services, but user experience has always stayed close to our heart.
We don't just design your interface through assumptions, and popular feedback from stakeholders. We identify your consumers, build personas that are as close to the real person as possible (and multiples of them), recruit real users, undertake interviews to understand them better. We then design preliminary interfaces for those users, and conduct eye tracking analysis, with task execution, to finally come up with a final interface that matches the needs of your eventual product.
BRANDING & DESIGN
Branding is something we do extremely well, along with the other focus services of course. Again Branding is cultivated through consumer and stakeholder feedback. We conduct multiple seminars and workshops to align your team and it's stakeholders to a common purpose and vision you can all get behind.
After that is done, we do regression testing, and A/B Testing with your target audience. Yes, as many of them as we can recruit, and we understand not only their perceptions to your brand, but how your brand could actually make a meaningful difference in their lives. This is very important, because if you want your brand to stay significant in consumers minds and hearts, you need to deliver a meaningful experience in their day to day lives.
EXPERIENTIAL MARKETING
From Indochino, Heineken, Lipton and many, many more brands, we combine technology into a marketing use to create an experiential experience, that influences and converts customers to your brand. This is not only important from a viral marketing perspective, it creates a memorable experience that your customers will not easily forget.
Now for the viral marketing part, experiential campaigns, have a 52% chance to grow viral quickly if promoted properly. This is where we come in. We not only create the experiential campaign from start to execution, we also promote it on various platforms to gain the maximum exposure for your brand.
DIGITAL MARKETING
This is something we love doing, because to us this is a perfect combination of data science and marketing. Digital Marketing is the new frontier, and you don't need us to tell you that. The average consumer spends 2.3 times more time on YouTube than on Television, Facebook accounts for over 4 hours of daily spend, and you have other platforms like Twitter, Pinterest and Snapchat, quickly catching up.
But it's not only social, aside from China, Google is the default go to search engine from everything to locations, traffic data, to "what colour tie you should wear for your first date". In today's day and age, if you are not ranking on social media or on Google, you are no where. This is where we can help you, from crafting campaigns that involve Videos, to Content Production to Blog Articles, your objectives, are our objectives.
OUR NAME
We have continuously adapted and rebranded through the various iterations of our growth. From Pixel Vector Media, we became just PXL VCTR, and now we are just simply, Whales and Shrimps.
This succinctly symbolizes our core ethos, no matter how big, or how small you are, we will always look forward to working with you … We love working with like minded people, and nothing gets the creative juices flowing working with people that enjoy what they do.
PRICING
How we charge for a project depends on a number of factors. How much time we will take, and how much fun it will be to engage on a new project with you. We look for long term clients, and we are OK with you wanting to engage with us on a one time project.
What you can be assured of is that, regardless of the size of the project, you will have the best of our team, and our talent at your disposal. And if you wouldn't mind sparing a few quid to keep us in business, we are your best friends.
TIMELINES
We are intensely creative people, but we are also individuals that love to do an outstanding job. We take pride in basing our assumptions, design and marketing on data, and gathering that data takes time.
We believe our work speaks for it self, which is why we have outlined, right in our homepage, the projects we have worked on in the past. We just have one request. To ensure that we continue to deliver high quality work, we ask only, that you respect our timelines, and don't try to rush us.
PITCHES
It's a pain to even write this, but we have to be abundantly clear. We don't do pitches, we don't produce 'stab in the dark' concepts to win your business.
Most of our work is based on referrals, and that comes with a lot of trust. We outline the work we have done (whether it is for other agencies, or brands), transparently, because we believe a lot in trust. Most importantly it's mutual respect, we won't waste your time, and we hope that you won't waste ours too.
DATA? GET STARTED …
Most customers are used to the old way of doing business. You put out a pitch, and a number of agencies work countless hours to put a brief together to win your business. If they don't win it, tough, it's just that way things are.
We want to change that paradigm. Ambitious, perhaps so. But wouldn't you rather work with an agency that is advising you to spend your money, based on concrete assumptions. Wouldn't that give the campaign a higher chance of success? We thought so, which is why we work in a collaborative partnership where we listen, research, and work with you to create the perfect solution to meet your needs.
I'LL PASS, THANKS …
It's ok, if your not attuned to the way we work, we hold no grudges, and we have no presumptions that everyone is going to change the way they work just for us. And that's ok, revolutions did not gain force overnight.
But before you leave, we ask one thing, look at our work. Most of our work is done as a partnership for other agencies, in fact we've won them their awards and were perfectly happy to be on the sidelines. Because at the end of the day, it was the joy of doing good work in itself, that makes us wake up everyday in the morning, day in and day out.