MOPAR
Agency of Record, Digital Marketing
Spare parts and Maintenance, super-charged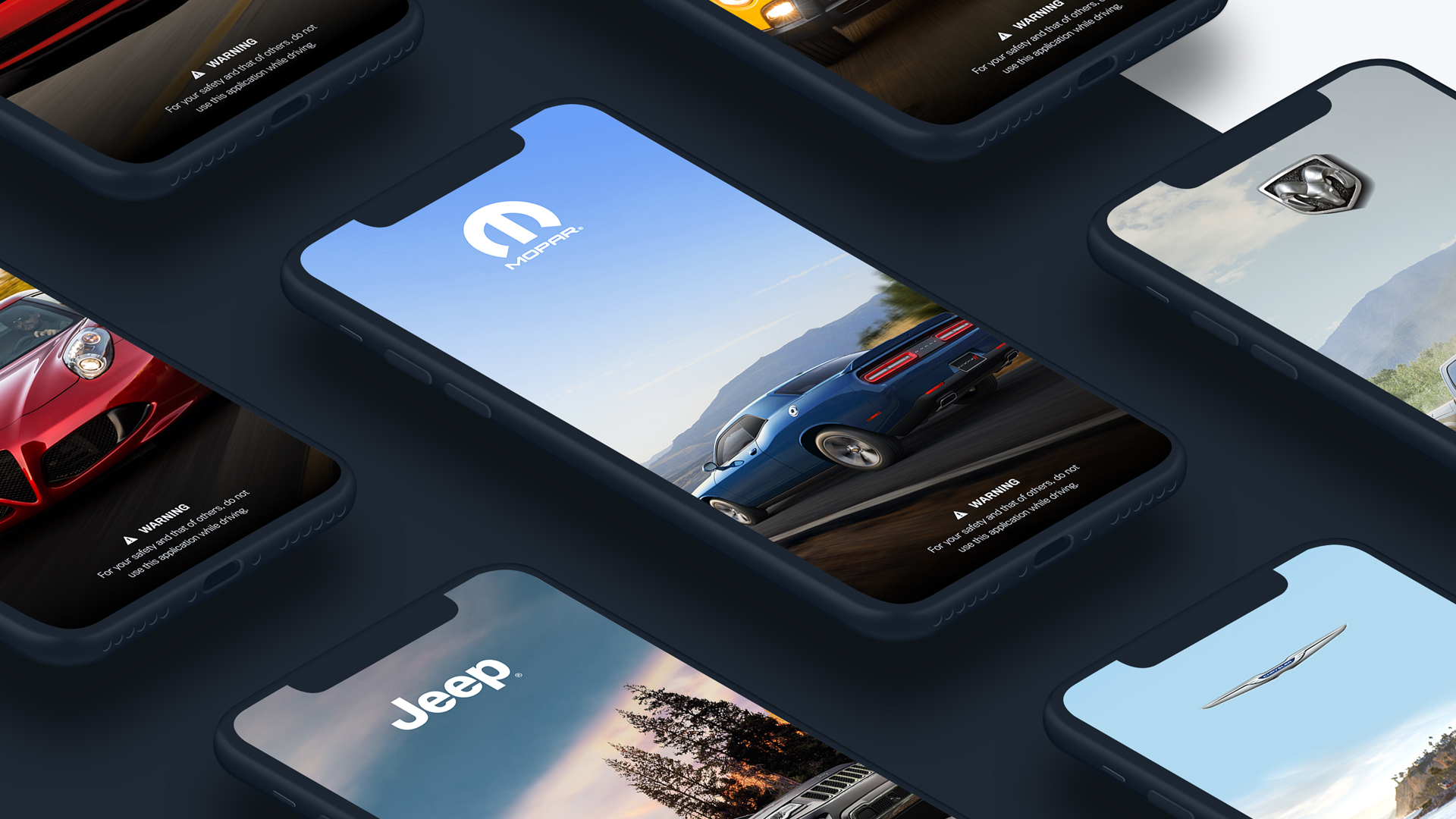 Services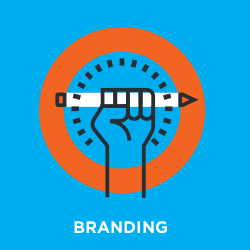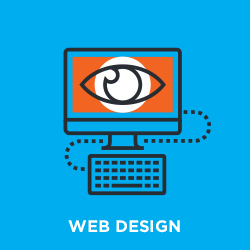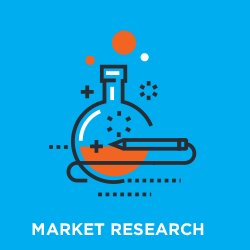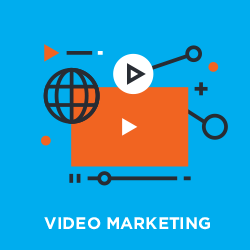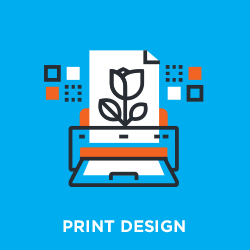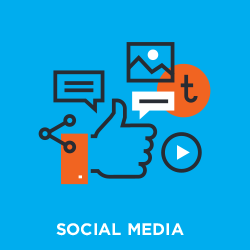 The Brief
Mopar is the parts, service and customer care organization within Fiat Chrysler Automobiles, that is responsible for everything from Service, Maintenance and Spare Parts.
We needed to make MOPAR relevant to it's existing customers, so we took the challenge by drafting an offline strategy (at the MOPAR Retail outlets), to the online strategy of MOPAR.
Our Solution
Connecting with customers is not an easy task, especially when you are asking them to spend more money, just after they have made a hefty purchase of a new car.
However through effective design and transparency, we cut out the middle man, and showed the value of the MOPAR Spare parts transparently on the website. Customers could see the retail price, and with an authorised login, could see their discounts available too.
The Results
This combined with an email marketing, and offline customer training campaign, increased MOPAR's revenues by 17%, new customer signups for regular maintenance checkups by 8% and overall spare parts coverage for cars that were not within the region cover warranty by a square 5%
Explainer Videos
Overall Campaign Formats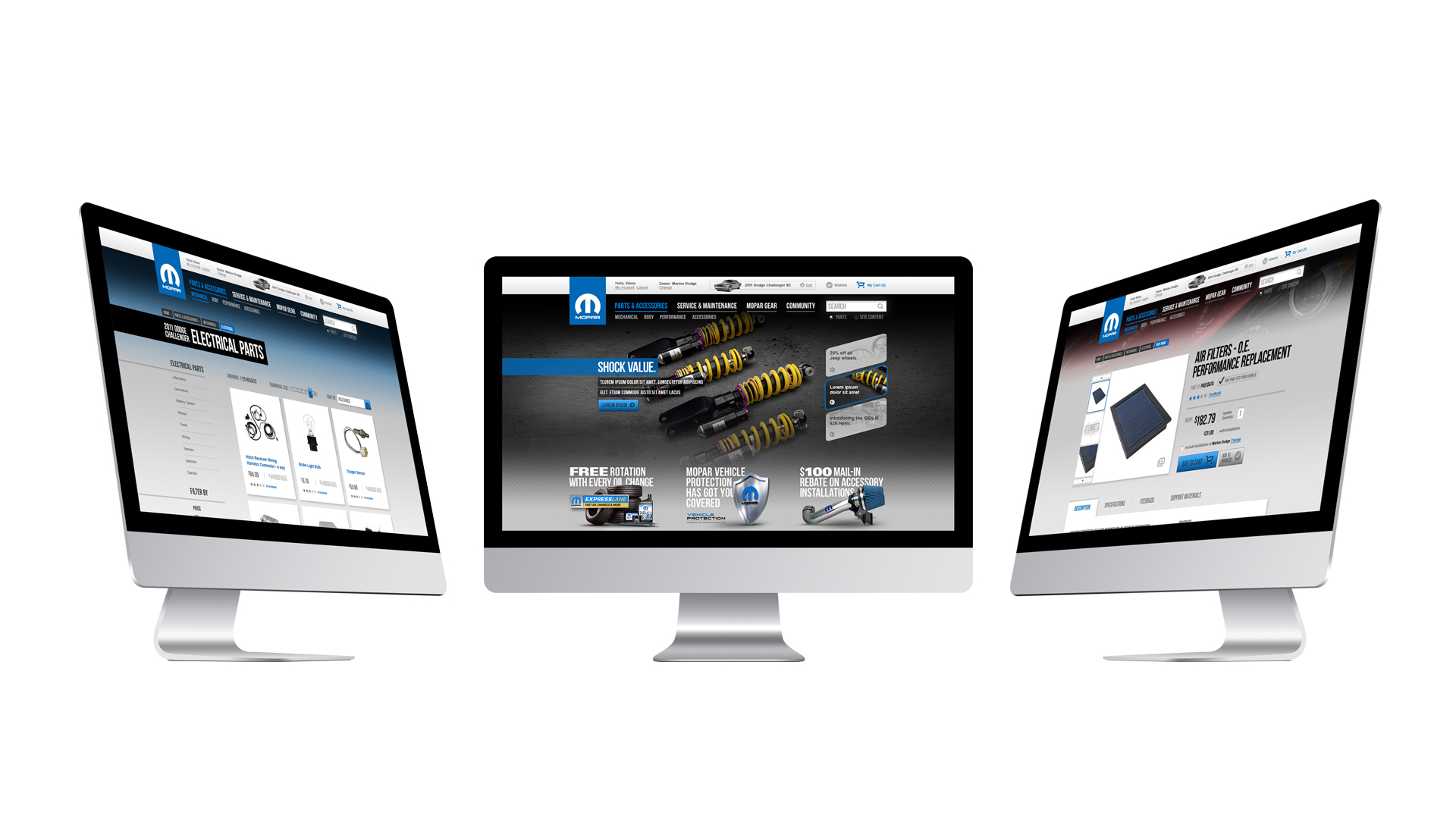 Banners