Novo Cinemas
User Experience
Delivering a comprehensive multi-interface strategy to a Dubai based Cinema chain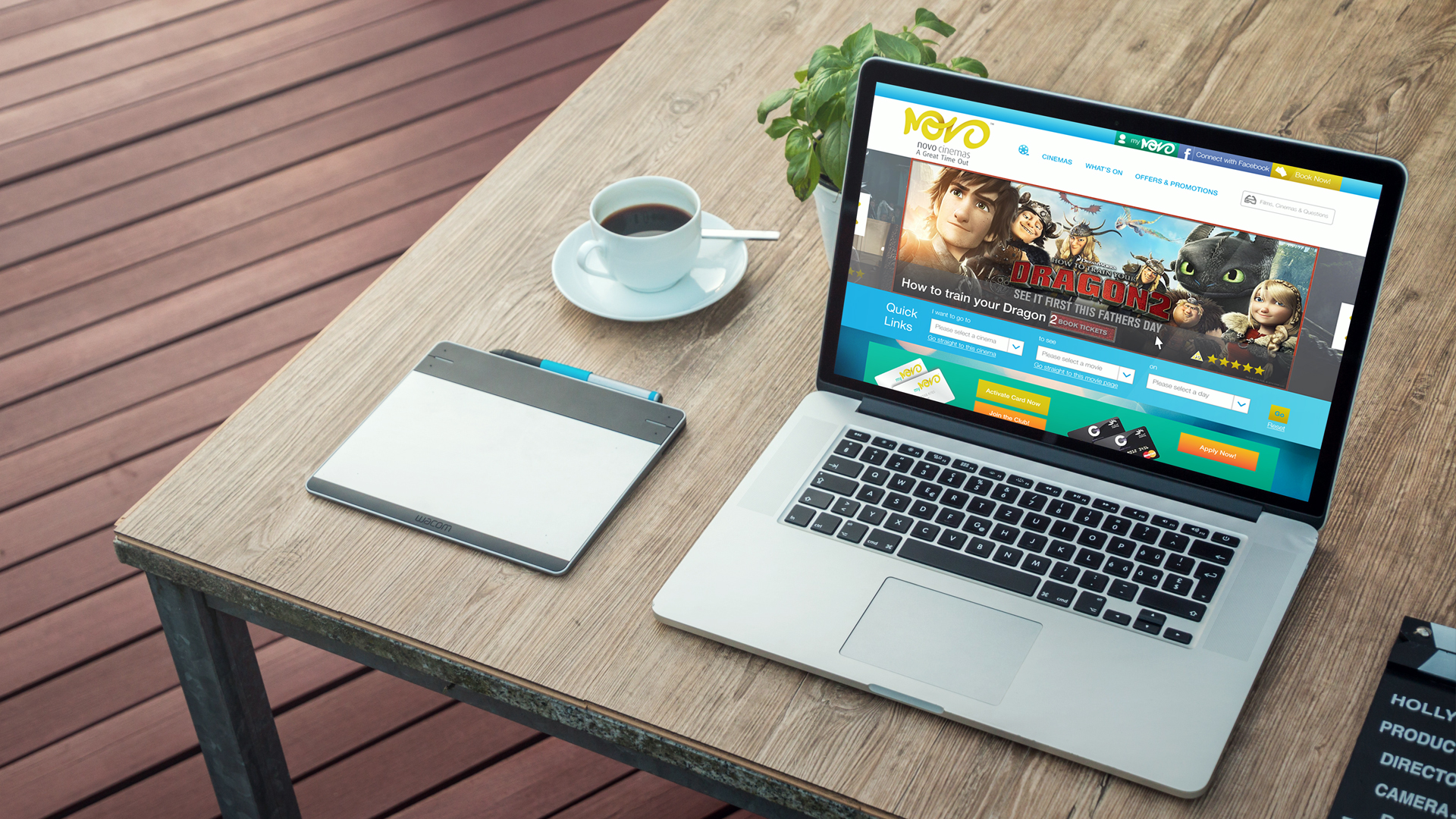 Services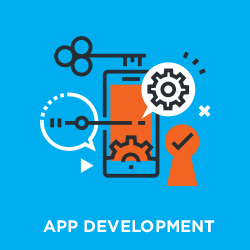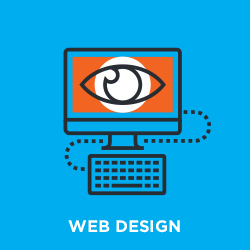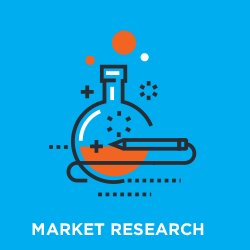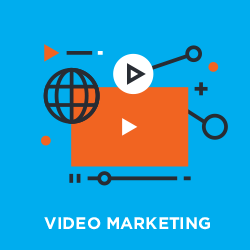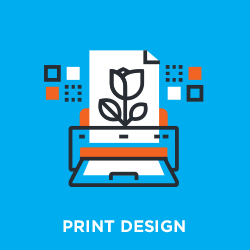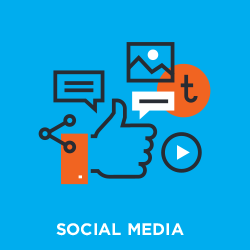 The Brief
When Grand Cinemas got acquired by a Qatari based group, they rebranded to Novo Cinemas. As one of two, cinema chains in the United Arab Emirates, Novo Cinemas decided it needed a new website and a brand new, revamped mobile application to engage its users and increase market share.
Our Solution
Through extensive user research, and usability design assessments we designed the overall suite of digital engagement applications to connect better with the consumers and promote the brand more aggressively in the market.
This was a 4 months project of complete user assessment and analysis, user persona development, and overall user experience through an omni-channel strategy.
The Results
The application and website are currently in deployment with the internal technical team of Novo Cinemas…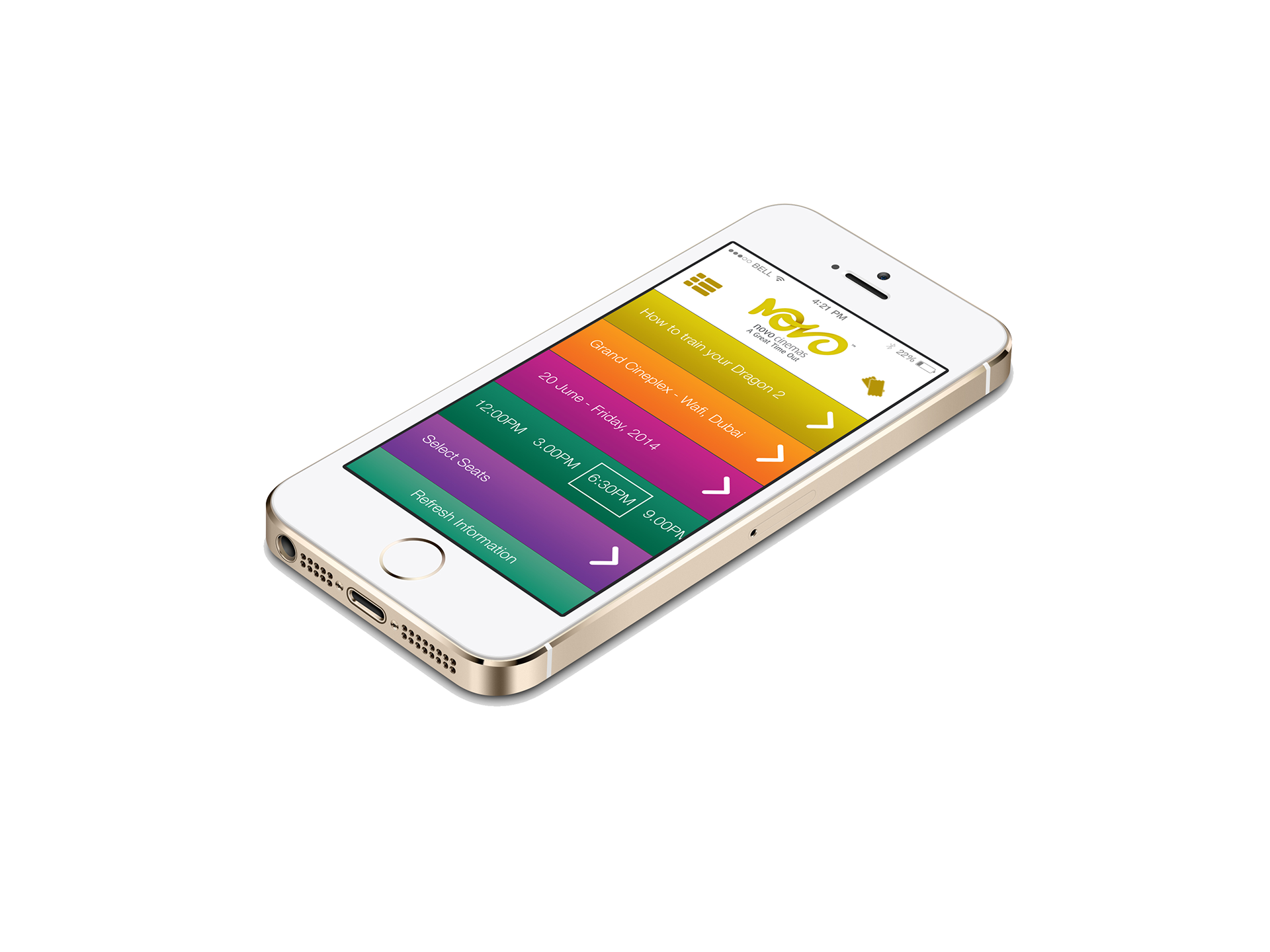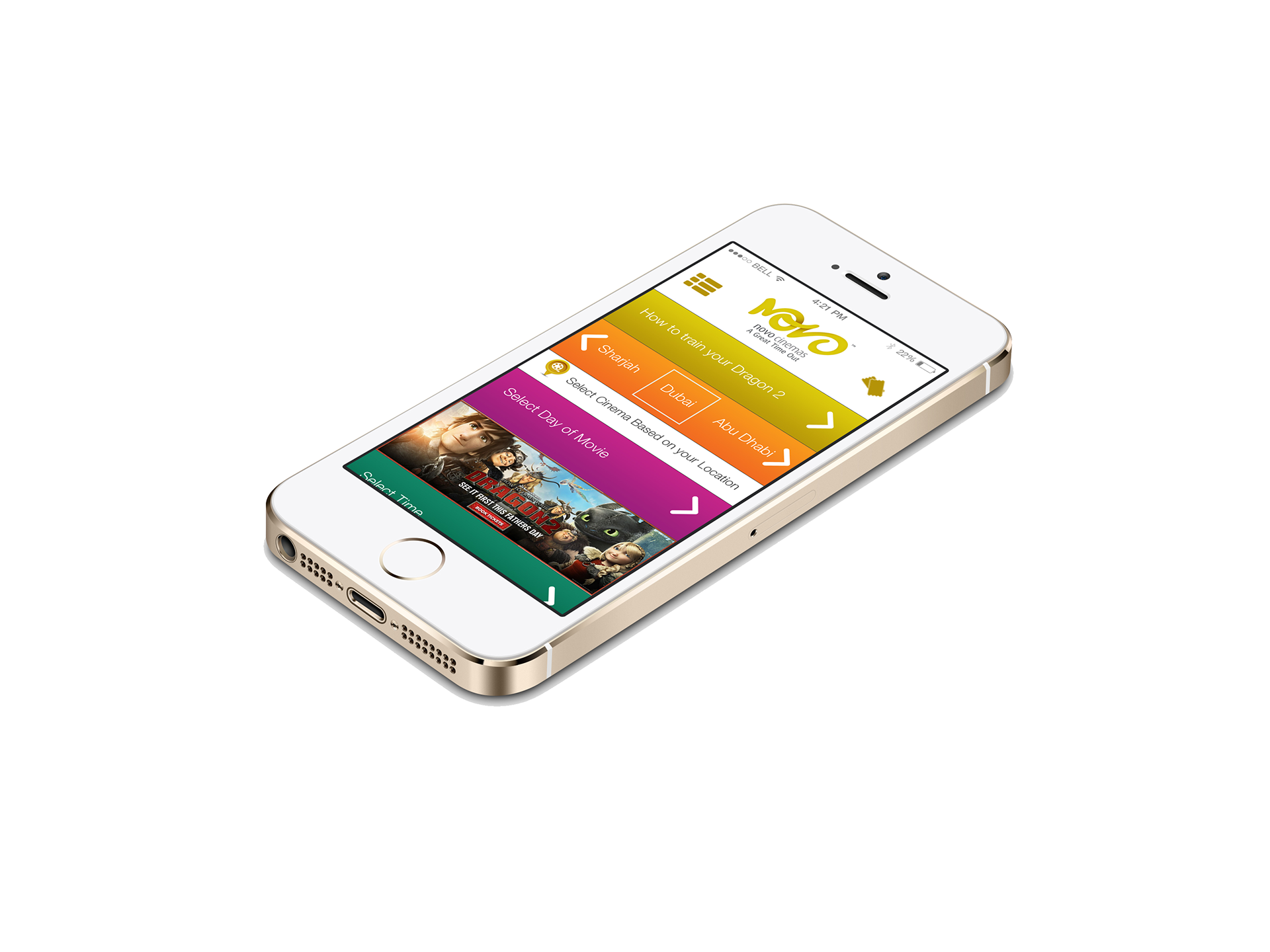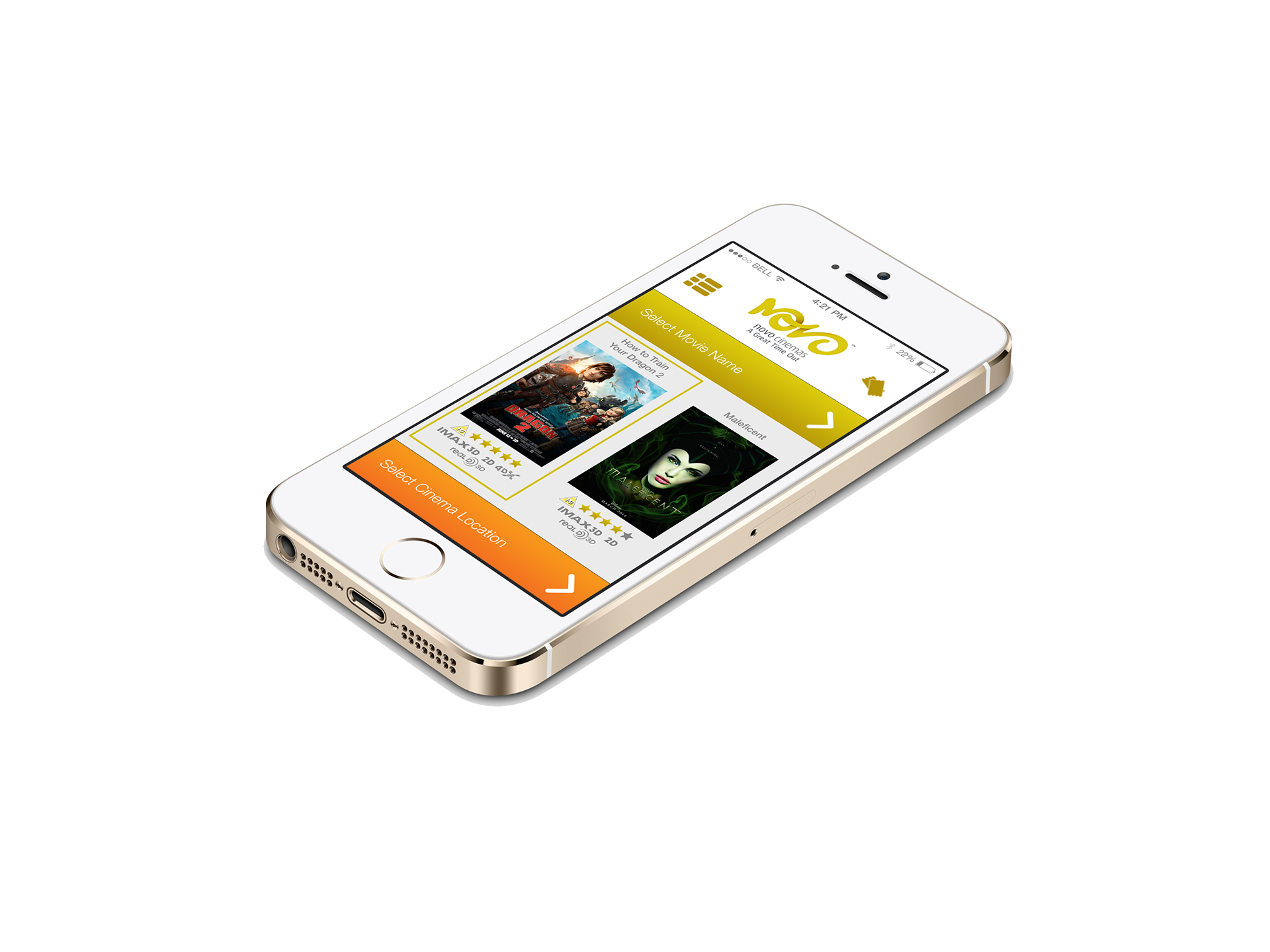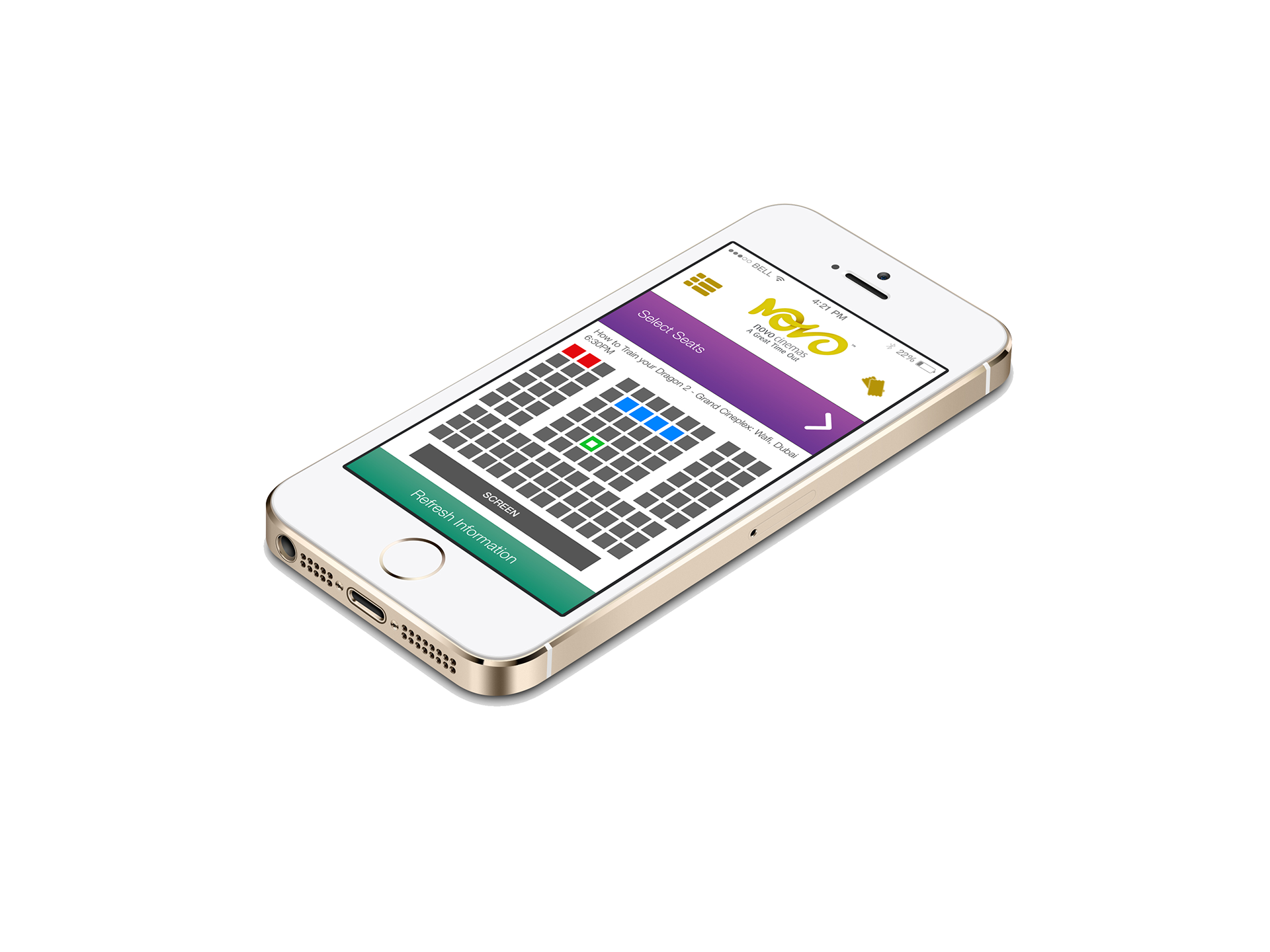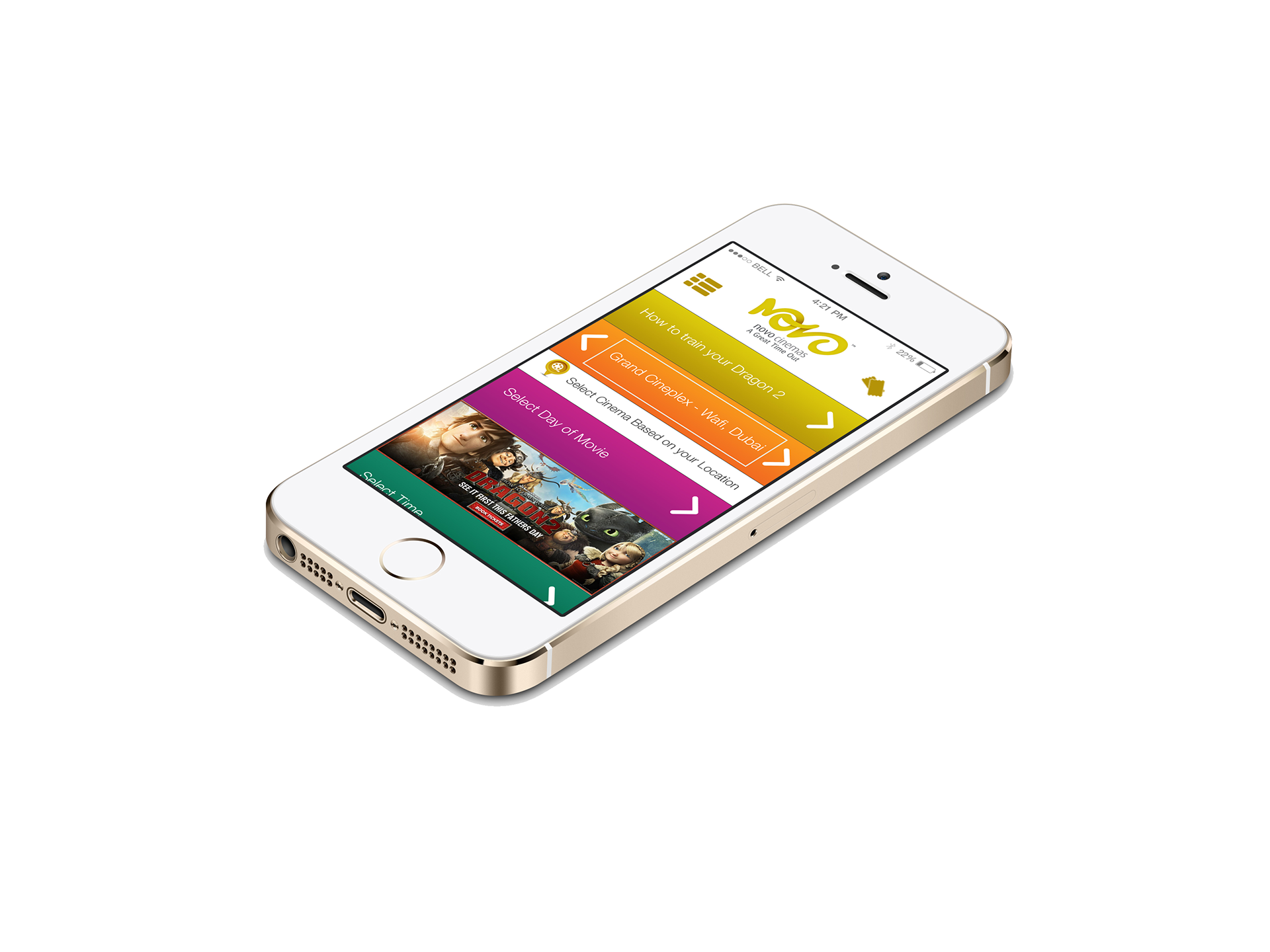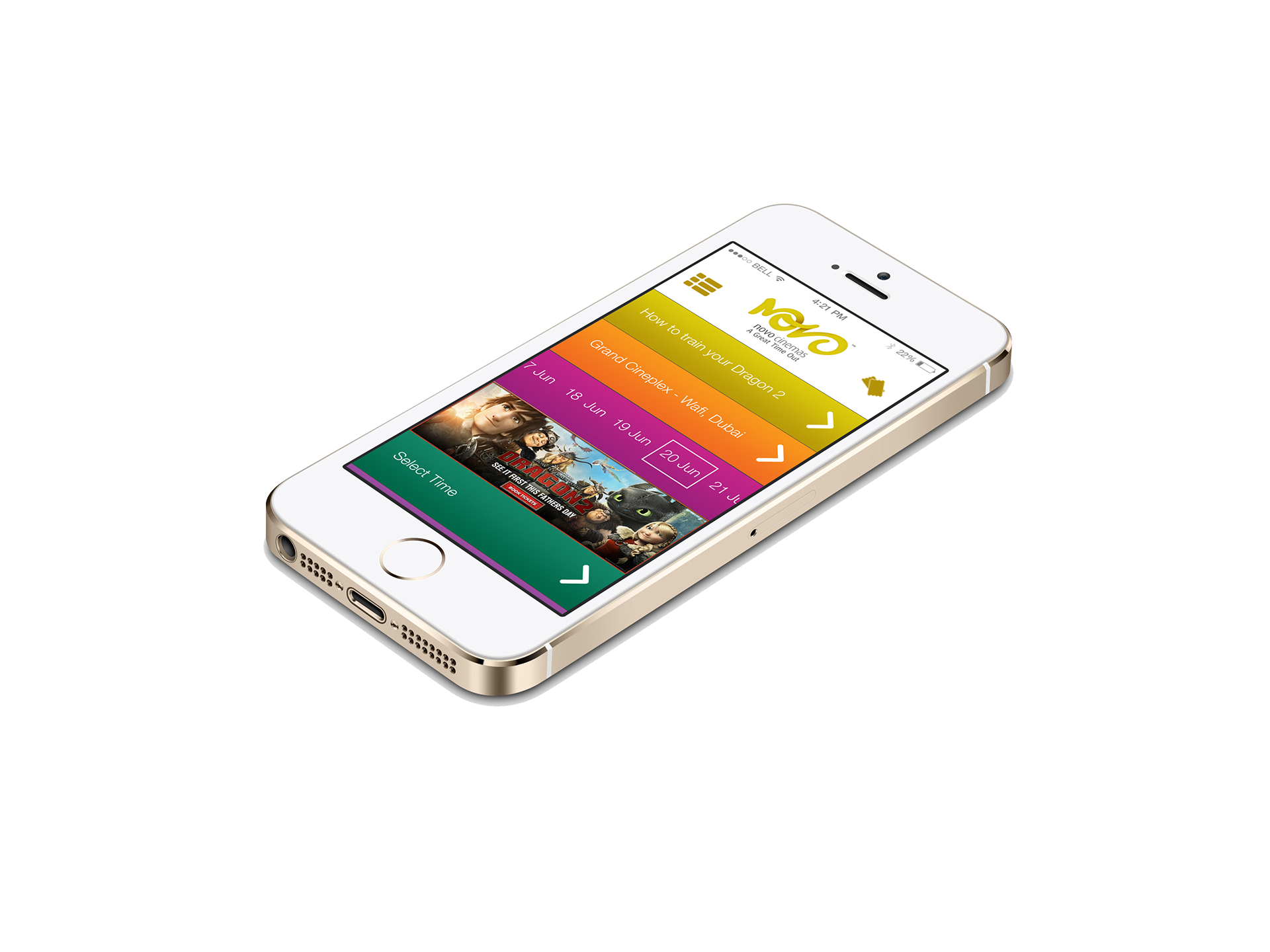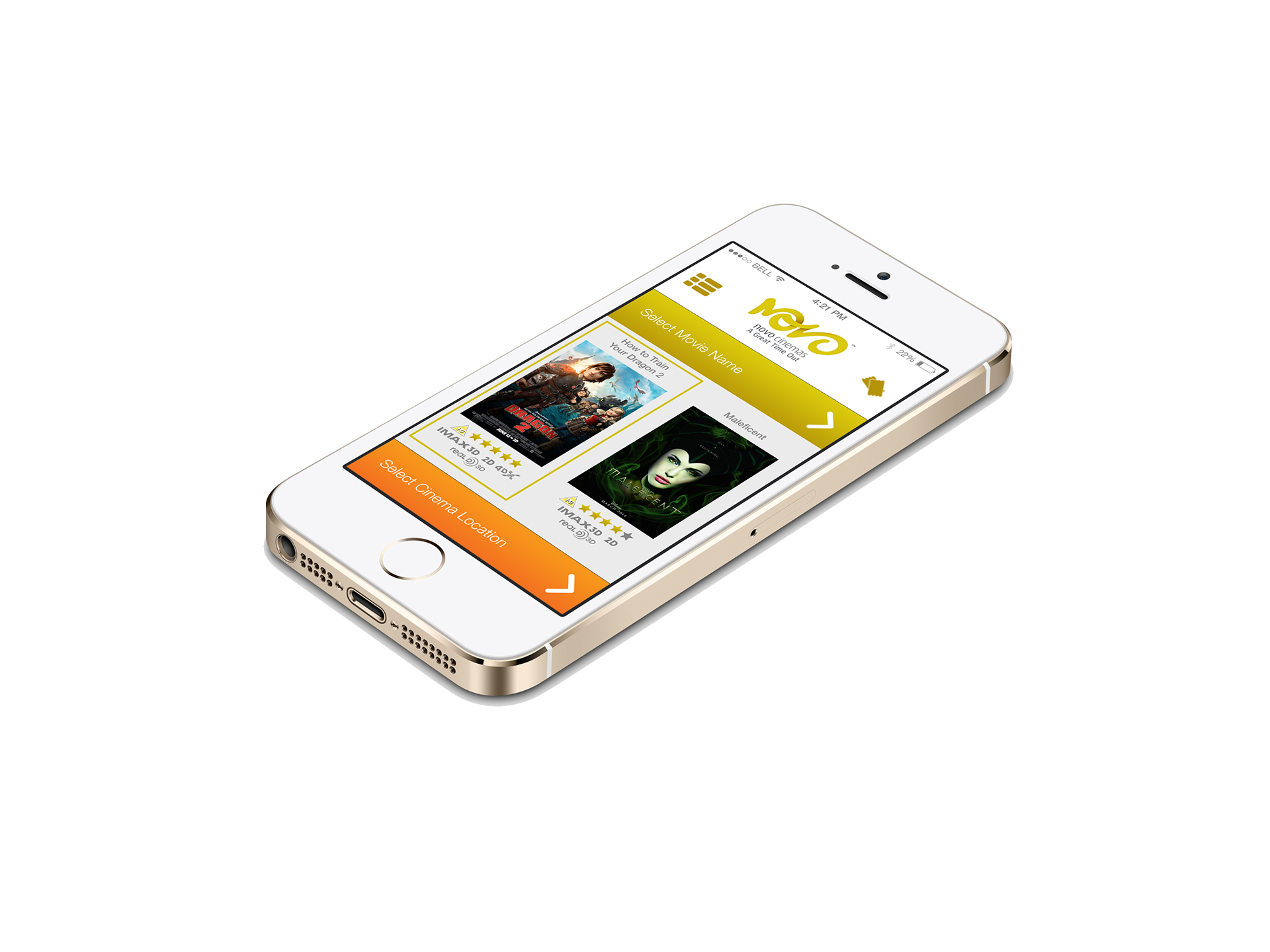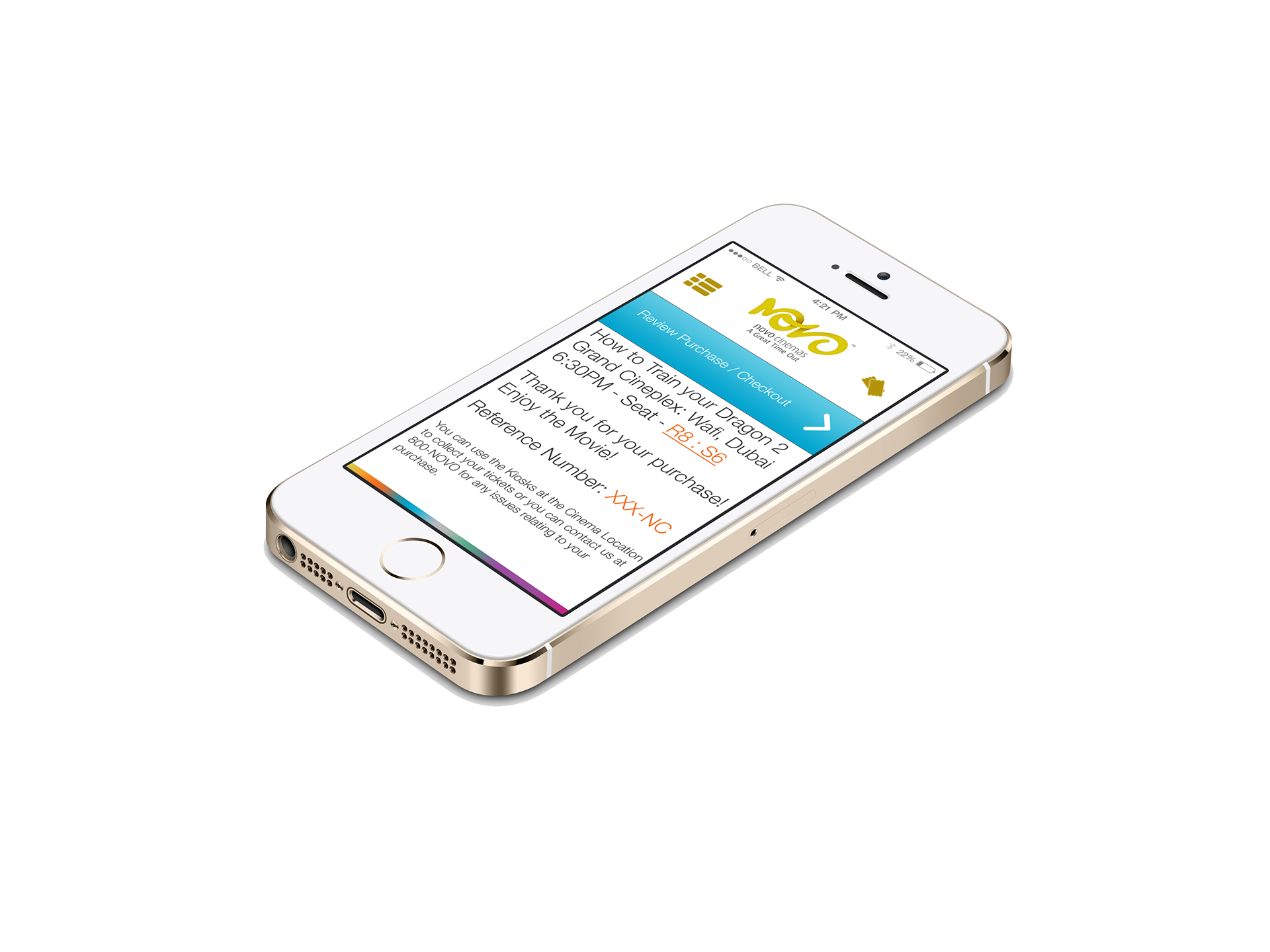 Website